Posted by Jessica Gold on 12/11 at 06:07 PM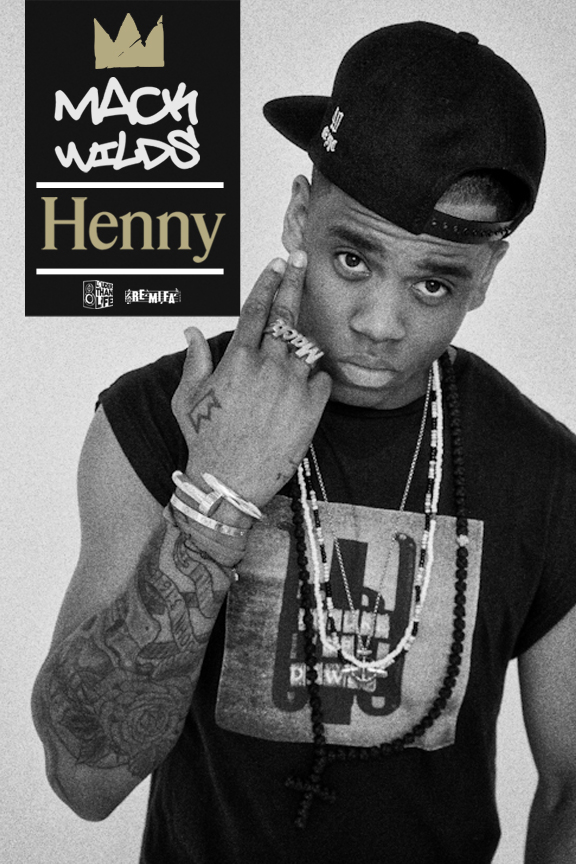 Mack Wilds, also know as Tristan Wilds is moving his way up the R&B music ladder. This triple-treat is now focusing his attention towards a singing and production career, although he has been in the spotlight for his acting skills since about 2005. Wilds began his acting career in the N's drama mini-series, Miracle Boys and then appeared in the HBO Drama television series, The Wire in 2006. Wilds played a pre-teen student by the name of Michael Lee. A few years later, Wilds joined the cast of the CW drama series, 90210 as Dixon Wilson. The 24-year-old can also be seen in films such as: Red Tails, a film about the Tuskegee Airmen, The Secret Life of the Bees as Dakota Fanning's love interest, and an independent film called Half Nelson.
Now, Wilds' music career is alive and blossoming. He is nominated for the Best Urban Contemporary Album Grammy for his EP, New York: A Love Story, which was produced by Salaam Remi. Wild's new catchy single "Own It" has become a radio favorite and entered Mainstream R&B/Hip-Hop at No. 40, according to Billboard.
Stream New York: A Love Story at : http://www.okayplayer.com/news/mack-wilds-new-york-love-story-lp-stream-mp3.html#.UqUu1WTk969
Watch the "Own It" music video below:
Author: Jessica Gold
Bio: Jessica Gold is a senior at the Pennsylvania State University. She is majoring in Print Journalism with double minors in African-American Studies and Sociology. Gold has a love for fashion, style and culture, and plans to work her way through the magazine industry after graduation. Her dream job is to become a writer/editor for Essence, but her ultimate goal is to create her own publication that incorporates multiculturalism in various arenas. She has hopes of achieving this by the time she is 30.